Russian Twitter Anthem
30.12.2015
Dmitry Malikov, along with popular Russian rapper Dino MC47, recorded a song titled #Tyazhelovato, which was recognized by many Twitter users as an anthem of Russian Twitter.
читать далее...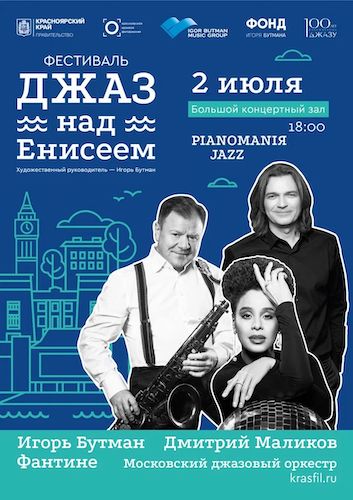 End of the year awards
23.12.2015
In December 2015, Dmitry was awarded an Order of Friendship by the President in recognition of Malikov's contributions to Russian culture.
читать далее...
INFO
The Moscow International "Circle of Light" Festival, the Scarlet Sails celebration in Saint-Petersburg, various combinations of the PIANOMANIЯ instrumental show always gather thousands of spectators in concert halls and at popular street celebrations in Russia, plus the unique SymphonicMania concerts in France, PIANOMANIЯ classic in Russia, all these global productions combining excellent music, classical art traditions, video installations, fashionable light shows, 3D video mapping make Dmitry Malikov's shows rivetingly interesting, intense and spectacular.